Welcome!
My first acquaintance with the castles of Sussex came at Stanford Road Junior school in Brighton. On entering the school at the age of seven, I was assigned to a house. My house was Arundel, with the other three being Bramber, Lewes and Pevensey. I soon discovered that the school houses were named after well known castles in the county. Better yet, my parents sometimes took us on an outing at the weekend and I soon had the opportunity to see the castles in person. Since then I have always been fascinated by the castles and their associated history. From Pevensey which has much of its Roman curtain wall intact through to Herstmonceux, an early brick manor house built in the style of a castle. Many of the castles have seen battle and siege. Pevensey has been besieged four times since 1066. Hastings, Rye and Winchelsea have been sacked by the French on numerous occasions. The Battle of Hastings and the Battle of Lewes helped shape English history.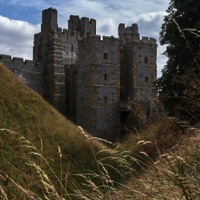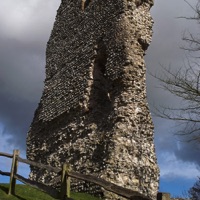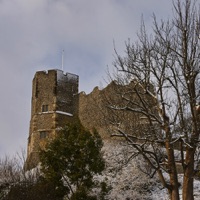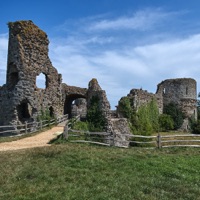 There are picture indexes for castles and historic sites. Each page has details of the castles highlights, a summary of its history and visitor information. The Sussex Timeline page provides a history of some major events that occurred in the county or impacted its people. For most of the castle or historic sites there is a link to a photo gallery. The sources page lists the historical sources and references I have used in compiling the site. The photographs, unless otherwise stated are my own.
I hope you enjoy your visit to this website and may be tempted to visit one of the castles in person!
Richard Bird
Website owner